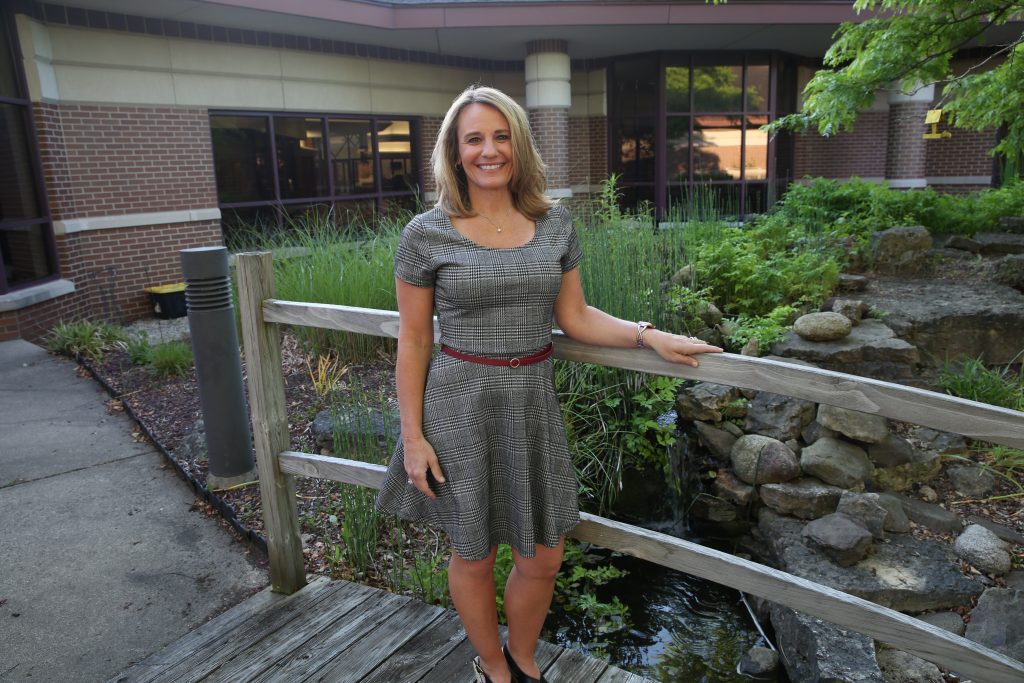 Principal's Welcome
Welcome to the Horizon Elementary website. Horizon is a state-of-the-art, PreK-5 elementary school, proudly named an Indiana 4-Star School with a Grade "A" school improvement rating. Horizon has always been an exceptional learning institution, yielding motivated, successful learners with high test scores. Horizon is also known for its excellence in the Arts, showcasing exceptional musical and dramatic performances each year.
Our teachers lead the way as life-long learners themselves, always interested in improving and stretching themselves in new ways. Grade level teams collaborate regularly to design instructional plans that effectively meet the needs of all learners. They routinely analyze student performance data and refine their professional practice accordingly to ensure the success of all students. Horizon's teachers and support staff maintain a strong reputation as a group of caring, dedicated educators with an intense focus on learning. Children are in very capable hands each day at Horizon!
In partnership with our parents and community members, Horizon Elementary is a safe, caring environment. Our active PTO, large cadre of volunteers, and other partners from the community significantly contribute to our ongoing success. We appreciate the "village" of adults who support the various opportunities offered at Horizon Elementary. We couldn't do it without them!
As principal of Horizon Elementary, I expect excellence at every level and hold our staff and students to a high standard. It is a joy to see our students reach their full potential (and beyond) academically, socially, emotionally, and physically because of the outstanding experiences they are having at our school. So on behalf of my entire staff, welcome to Horizon Elementary, where we go "Above and Beyond" every day!