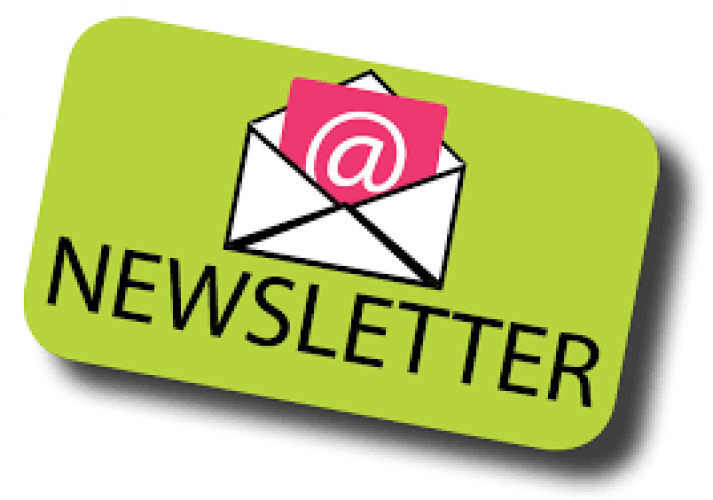 Hot off the digital presses, your September 2017 Newsletter! 
These are published monthly around the first of the month with highlights from the various grade level classrooms and our speciality areas (Music, PE, Library). 
Our next issue will be for October and will be published around  Nov. 1! 
A lot of great information, please read it carefully and see what our students have been up to thus far this school year!