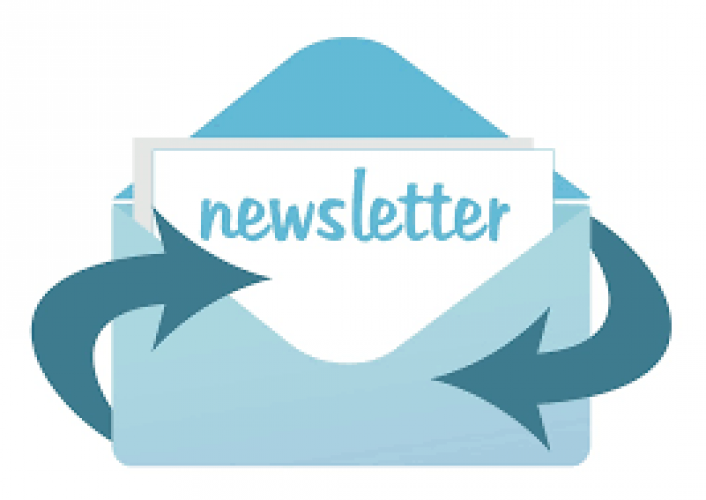 Here you will find the latest edition of our school newsletter.  You can always find the newsletter on our school website .  Please take a look at the great pictures and articles showcasing the good things happening at Horizon.
Thank you for the incredible response to this week's Penny Wars fund raiser for the Boardwalk on Brummitt. As of November 7,  we have raised over $2,500 toward this project - and we are overwhelmed with

GRATITUDE!
    We've had several folks contact us this week asking whether we have "levels of sponsorship" for families and/or businesses that would like to support the Boardwalk on Brummitt. We are working on this and should have something to share with you by the end of the week.
    Again, many thanks for the outpouring of support.  The kids are

SO

motivated about the Penny Wars & can't wait to see the daily leader board which is displayed during lunch periods.  Very exciting!