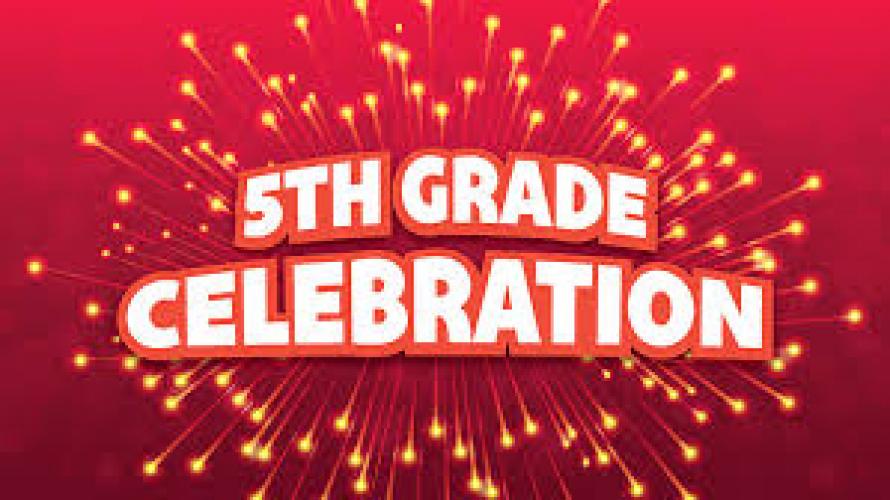 The 5th Grade Celebration is a tradition that our 5th Graders look forward to every year. Although bittersweet for us, it is such a wonderful time for us to help them bid a fond farewell to their Elementary Years, wishing them all the best as they move on to the next phase of their educational careers. It is a culmination of years of supporting, helping, encouraging, and (occasionally) nagging our boys and girls to do their best.
This year, they were able to celebrate at Sky Zone Trampoline Park. Below you will see just a few highlights from this memorable experience. 
Thanks to all who worked hard to make this year's celebration a memorable one, as our kids "graduate" from Horizon Elementary School!