2019 Kindergarten Graduation
Posted on July 9, 2019



On Thursday, May 30, more than of 100 of our cutest, brightest "Suns" graduated from Kindergarten! When they graduate from high school they will be the Class of 2031!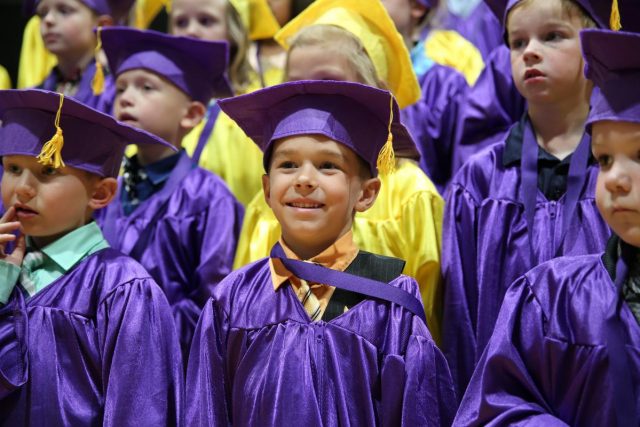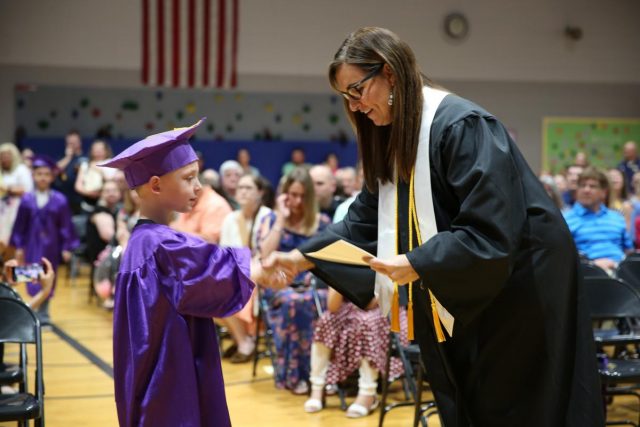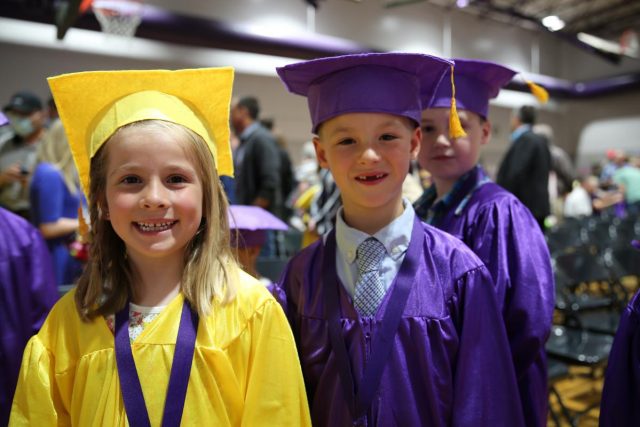 To see all the pictures, please click here and visit our photo album on our Facebook page. From there, you can download images.
Last Modified July 9, 2019