September 2017 Student of the Month-Empathy
Posted on October 2, 2017


Each month, we highlight students who have exemplified certain character Lifelines.
For the month of September, the lifeline was Empathy. Empathy is defined as the ability to understand and share the feelings of another.
These students were celebrated for showing EMPATHY to their fellow classmates. In October, we will be focusing on Respect!
1st Grade Students of the Month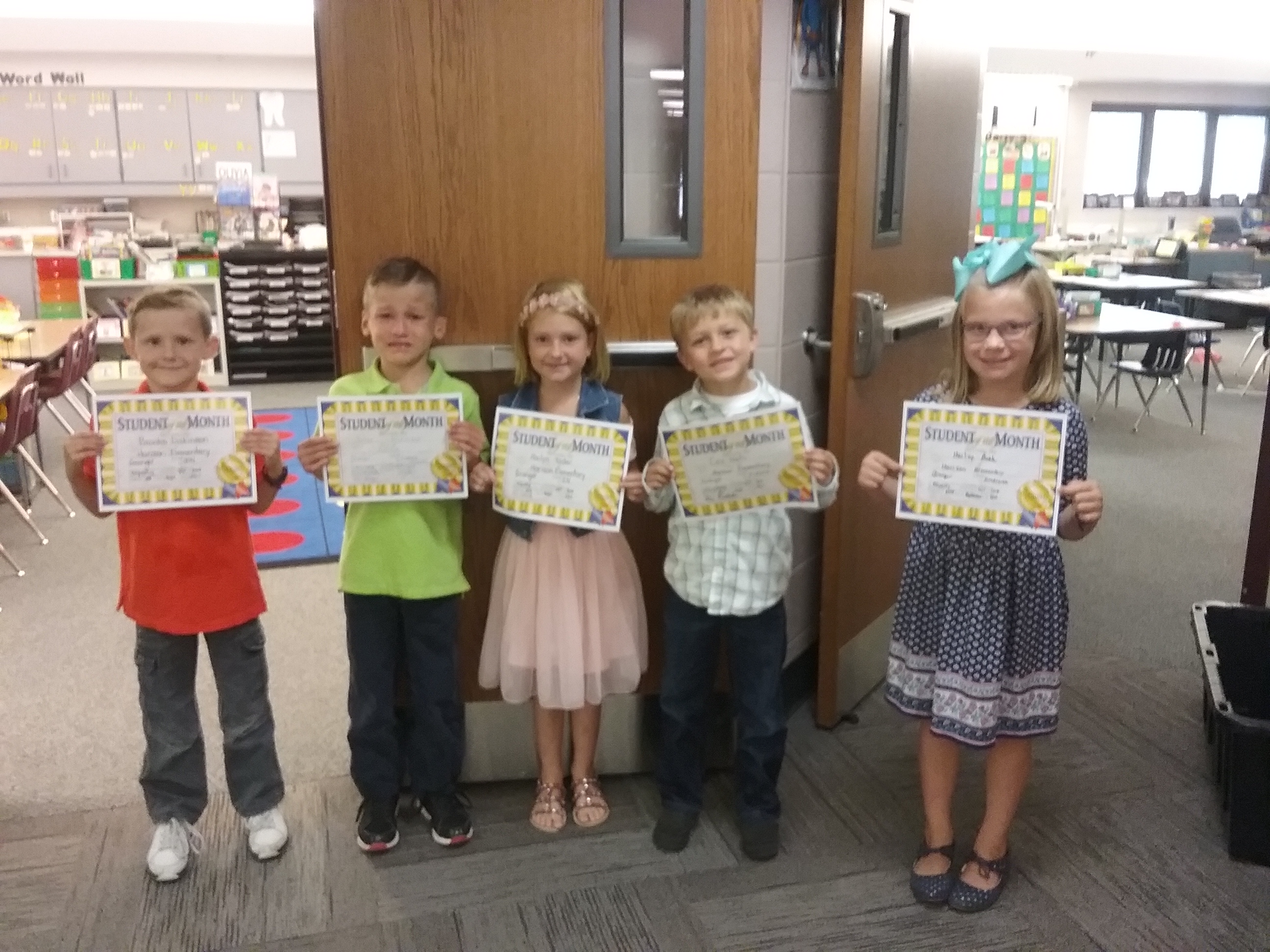 2nd grade Students of the Month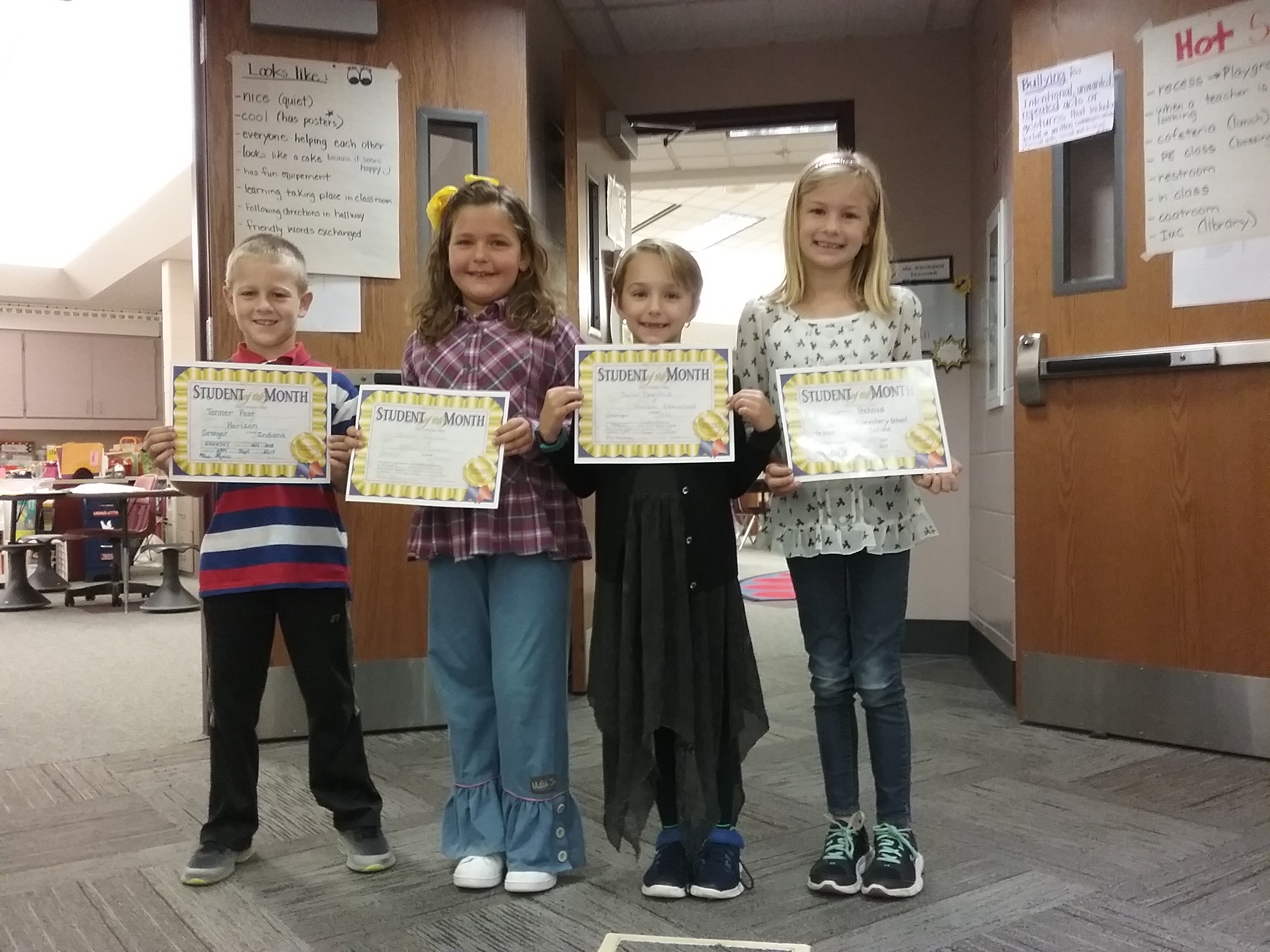 3rd Grade Students of the Month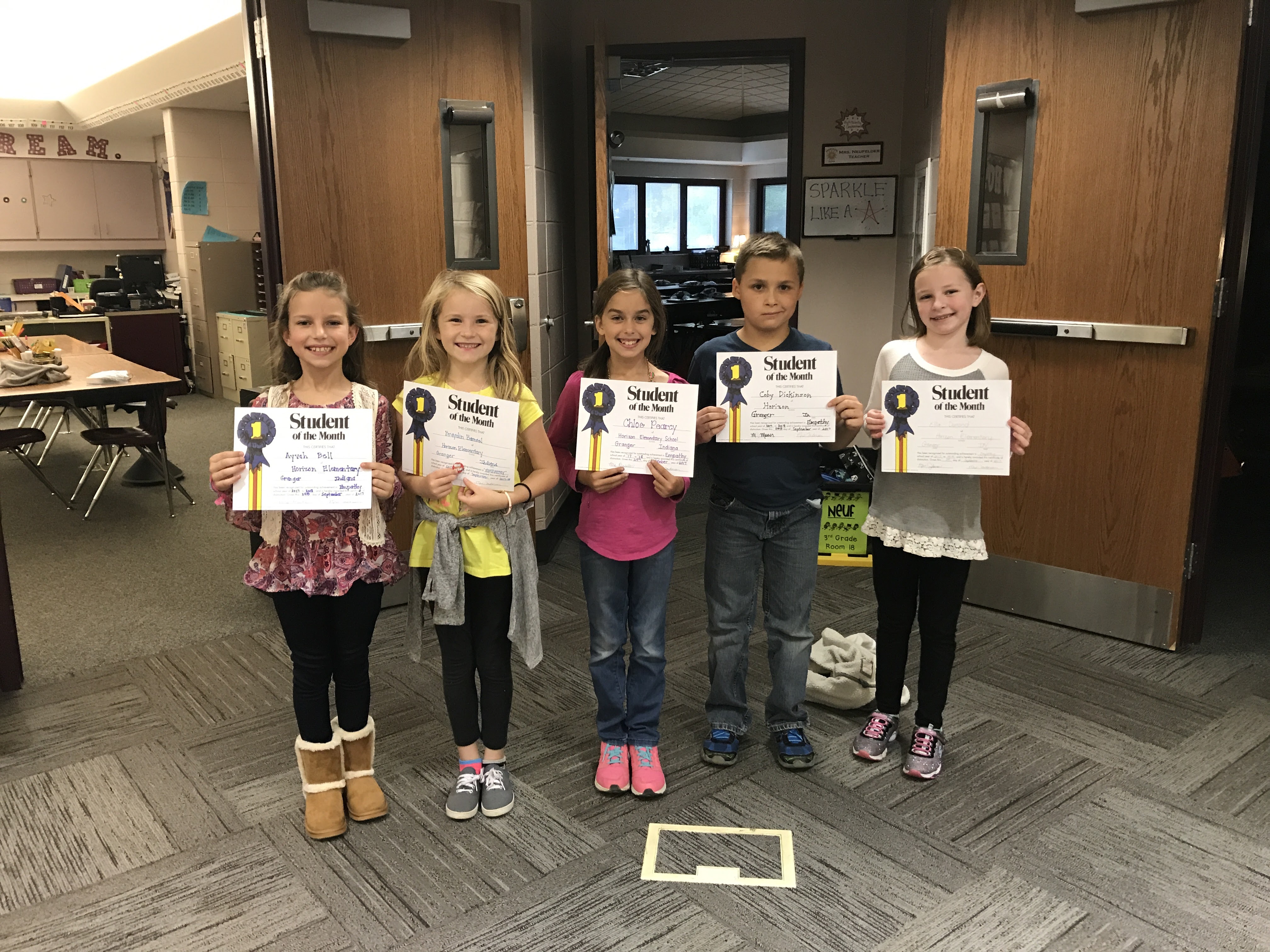 4th grade Students of the Month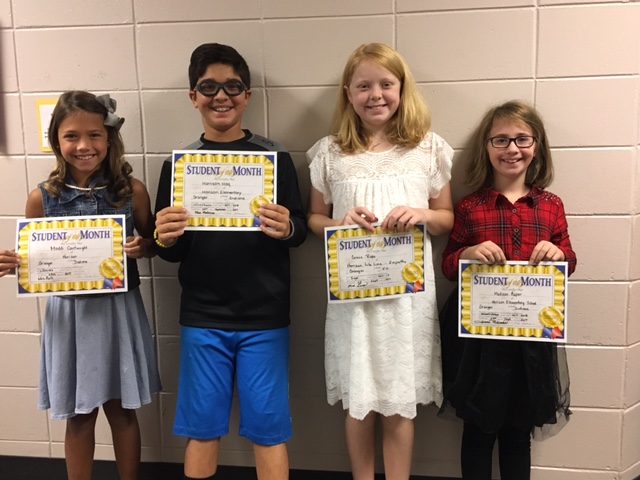 5th Grade Students of the Month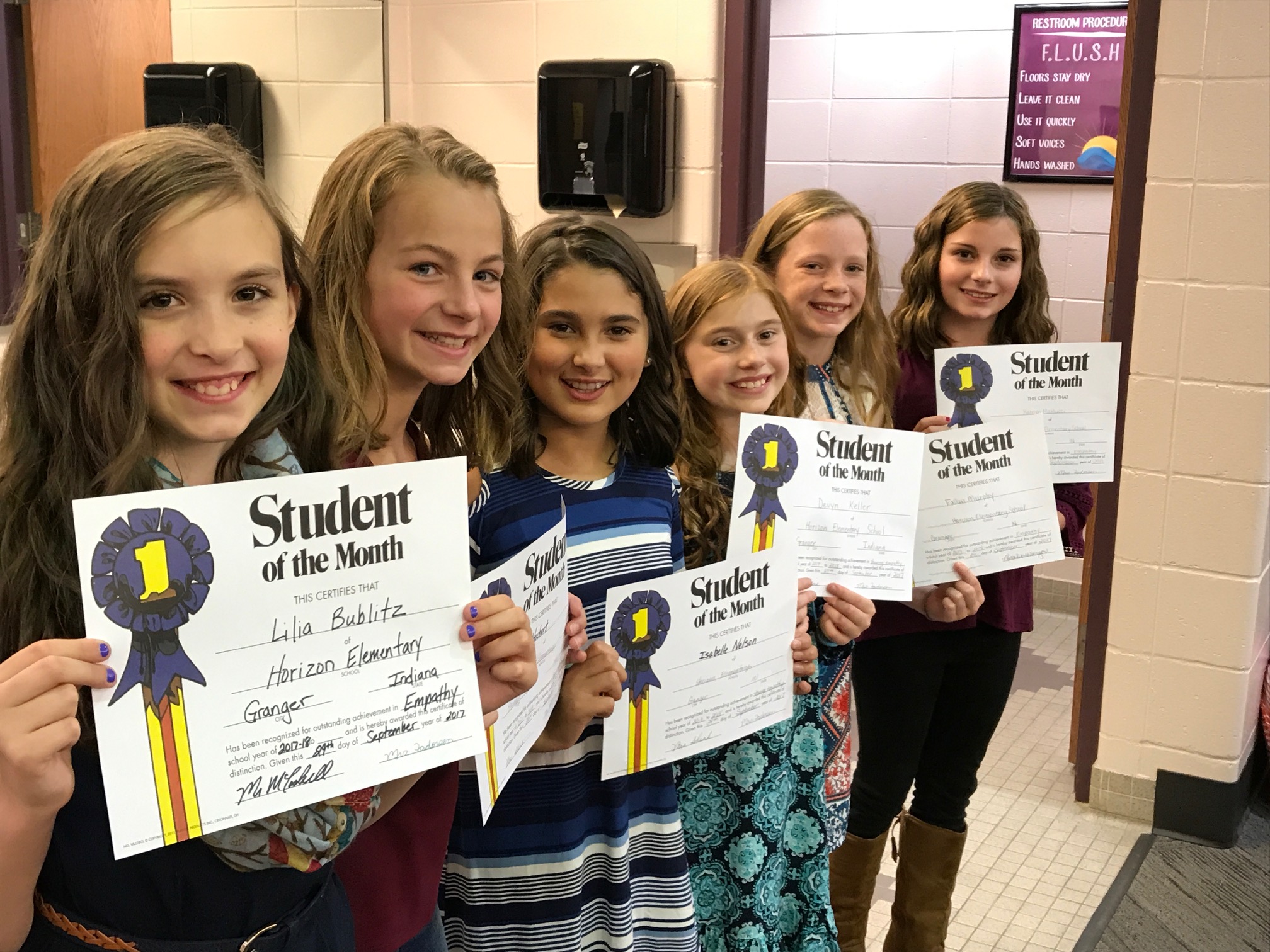 Last Modified May 10, 2019