Horizon Among Six P-H-M Schools Named "Four Star Schools"
Posted on May 25, 2016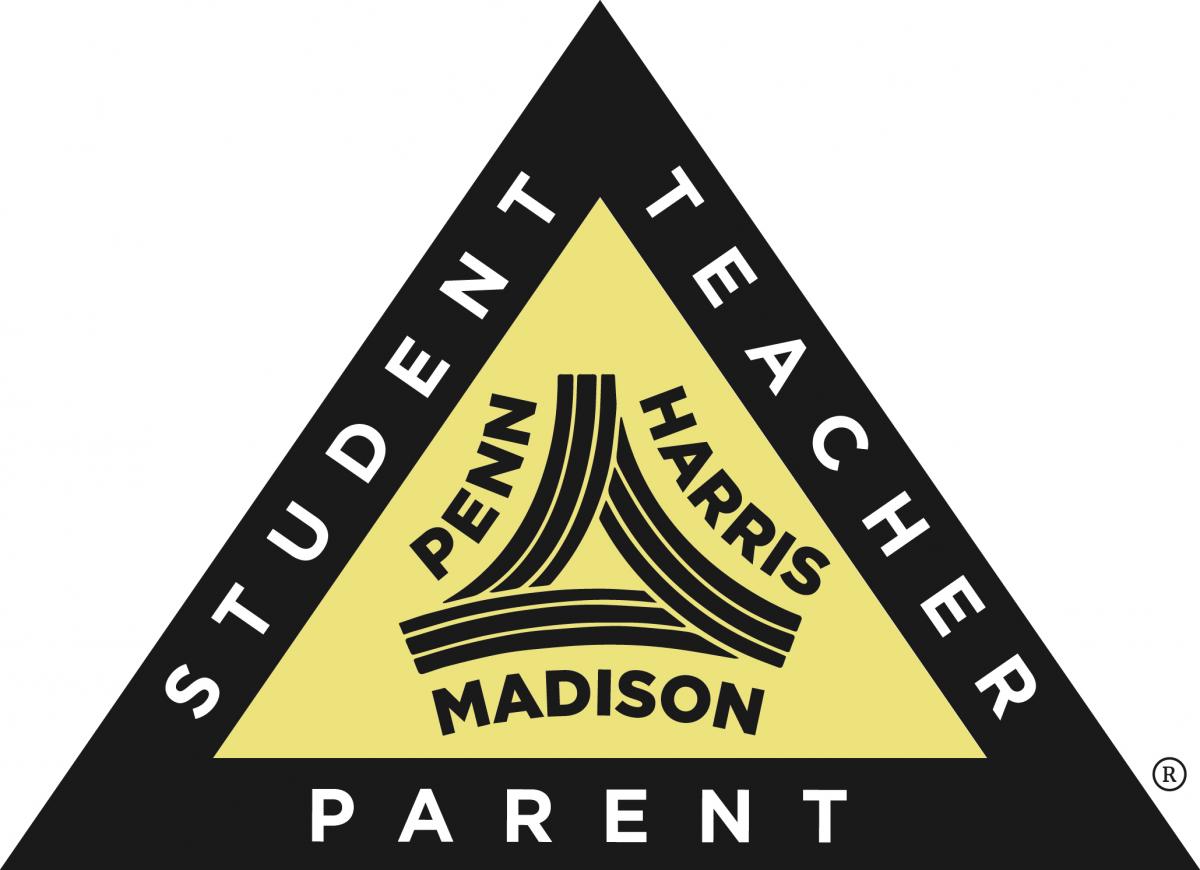 The Indiana Department of Education has announced the 2014-15 Four Star Schools and six Penn-Harris-Madison Schools made the annual roster for this elite distinction.
Along with Horizon, P-H-M's other Four Star Schools include Mary Frank, Northpoint and Prairie Vista Elementary Schools, as well as Discovery Middle School and Penn High School.
In order to achieve this designation, a school must be in the top 25th percentile of schools in two ISTEP-based categories. Additionally, a qualifying school must have earned the highest designation in the state's accountability system and be accredited by the Indiana Department of Education. A total of 287 schools received the award throughout the state. A complete list of the schools that received the award, as well as a more complete methodology outlining Four Star determination, can be found on the IDOE's website.
In January, the 2015 ISTEP+ scores were released and P-H-M ranked 10th in the state among 293 public school districts. The District earned an 81.4% pass rate for ELA (English/Language Arts); 78.0% pass rate for Math; and an overall combined pass rate of 72.1% for both subjects areas. P-H-M was also rated an "A-rated" school district for the 6th year in a row.
Penn-Harris-Madison School Corporation serves approximately 10,700 students in 11 elementary schools, three middle schools and Penn High School. Penn High School's graduation rate exceeds the state's with a 97% graduation rate and is rated a 90-25-90 school by the IDOE. 100% of P-H-M teachers rank either highly effective or effective.
Last Modified January 4, 2019